Top Fitness Models In South Africa
top fitness models
in the world, and they are usually based in America and I have recently done a blog post on the
top fitness models in the UK
. Today I will be sharing with you some of the top fitness models in South Africa. They are in top shape and are up there with the rest of the world in terms of level of shreddedness. Bodybuilding and the fitness industry is not very popular in South Africa but it is on the rise and the number of fitness and bodybuilding competitions, sponsors and fitness magazines are increasing year in South Africa. There is a strong gym community in South Africa and I am sure with a bit more exposure the fitness industry will grow and become popular like it is in the UK and maybe like America some day. I have gone on a bit of a tangent there, so to get back to the topic here are some of South Africa's top fitness models.
Top 3 Fitness Models In South Africa:
Jaco de Bruyn
Jaco de Bruyn At a FITness/Physique competition


Jaco de Bruyn is a model turned bodybuilder/fitness model. He is Mr. Physique 2012 at the Mr Body Beautiful fitness contest.
Jacques Fagan
USN Sponsored fitness model Jacques Fagan
Jacques is the Mr SA 2012 best body and sportsman of the year.
Peter Gaiser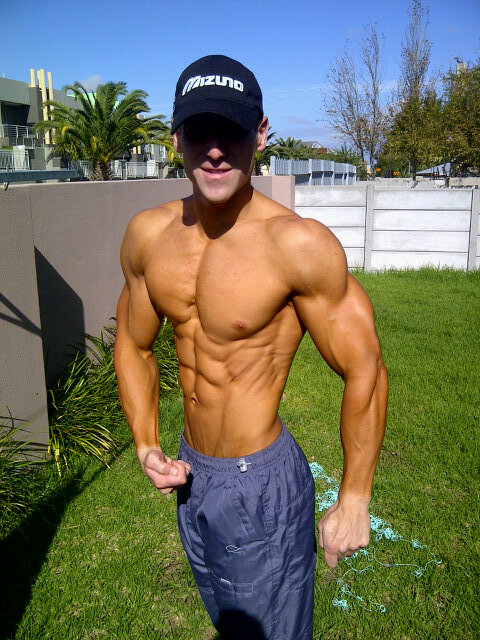 Peter Gaiser looking shredded in his backyard
Peter is the South African Fitness model champion and a model universe competitor.

Peter is in this video as well as two other South African fitness models who went over to compete in america in 2012.